Speaker Announcement: Kofi Asante, Elroy Air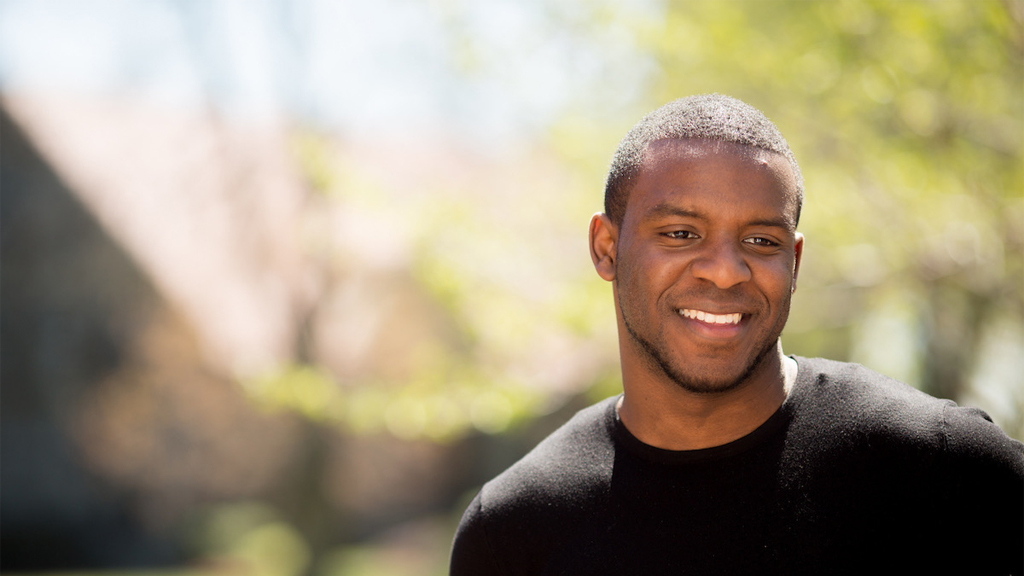 We are delighted to announce that Kofi Asante, Head of Strategy & Business Development at Elroy Air, will be presenting at Post&Parcel Live in January 2021.
Kofi is the Head of Strategy and Business Development at Elroy air. Elroy Air is building an autonomous vertical take off and landing system that can deliver 300 lbs of cargo over a 300 mile range. Their mission is to improve the quality of life around the world by expanding the reach of express logistics. 
Prior to Elroy Air, Kofi was apart of Uber's Advanced technology strategy group team which launched Uber freight.  During his time at Uber freight, Kofi built an Uber entity he named "Powerloop" which decrease wait time for drivers by creating a shared pool of pre-loaded trailers for any carrier drop and hook. The division is now expanding nationwide enabling drivers to seamlessly "loop" to their next load utilizing their "power" unit. The program has helped thousands of drivers maximize their work day and come home early to their families all at the same time. 
Kofi's ventures both at Uber and Elroy Air have been featured in the Wallstreet Journal, Techcrunch, Forbes and Business Insider.