Speaker Announcement: Merlin Pillay, Project Last Mile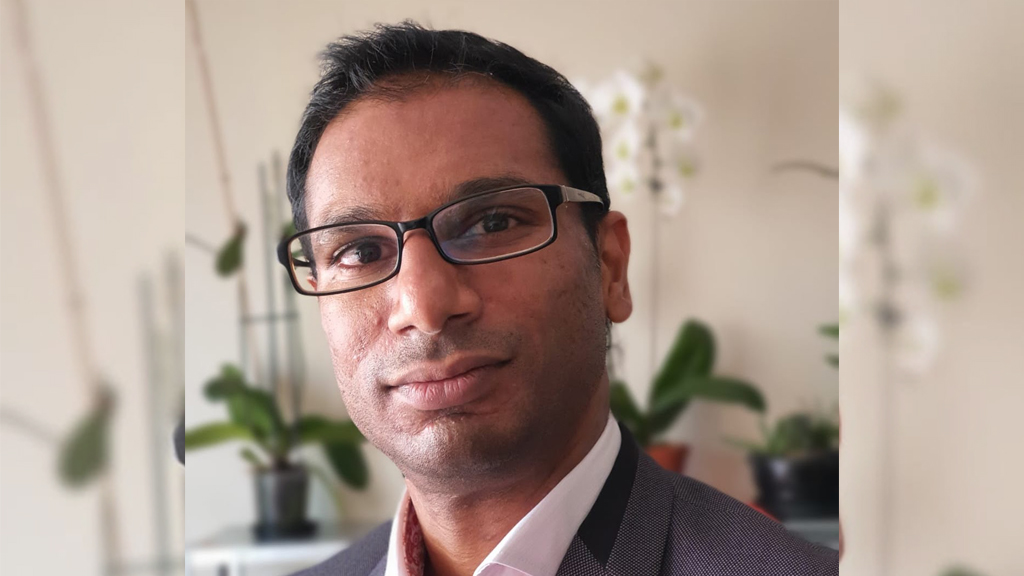 We are delighted to announce that Merlin Pillay, CCMDD Coordinator at Project Last Mile, will be presenting at Post&Parcel Live in January 2021.
Merlin Pillay has been supporting the South African health system for the last 11 years, through various projects and NGOs. Areas of support include HIV/AIDs programs, Pharmaceutical services and supply chain projects with a focus on health systems strengthening. Merlin has an information technology and business background in private sector consulting, with MBA and BSC degrees. He currently supports the National Department of Health with their differentiated service delivery model called CCMDD, with Project Last Mile.