Speaker Announcement: Michael Culme-Seymour, WHO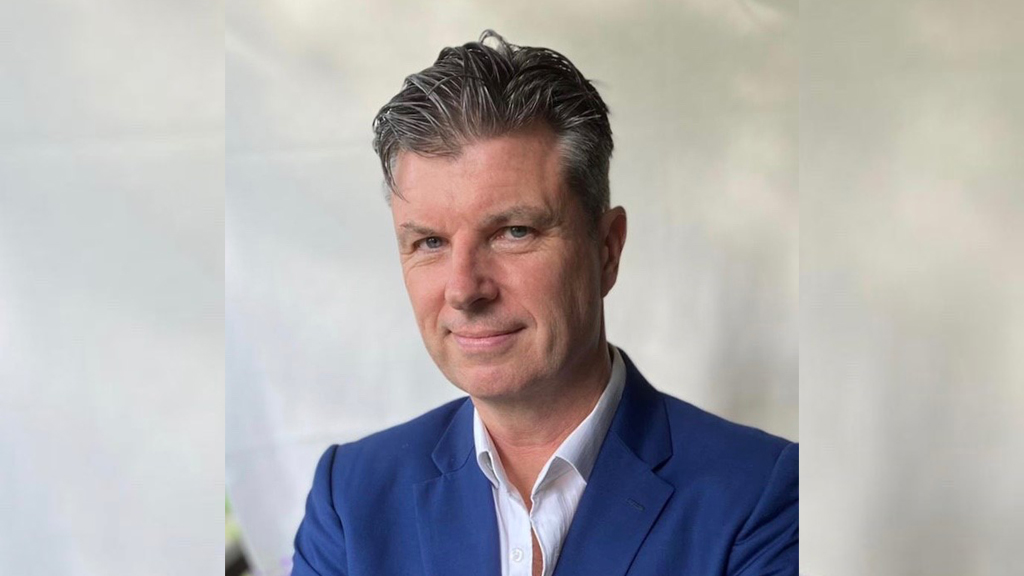 After a brief 6-year service in the British Royal Navy, Michael has held leadership positions over the last 35 years with Airline, Freight, Courier and Life Science logistics companies. More recently, Michael has become an independent consultant advising organizations such as the World Health Organization and the World Economic Forum on aspects around Emergency Covid-19 Supply chain logistics and vaccine preparedness across the ASEAN and Pacific Region.
His tenure includes a verity of appointments including Global Vice President for Special Cargo with Swissair, ensuring the safe movement of Gold & Diamonds across the globe to the CEO of Deutsche Post Global Mail (DHL) in Asia creating a joint venture in Japan with Yamato to help drive direct marketing.
During the last 6 years, As Vice President Asia for Marken (A UPS Company) Michael was instrumental in building the business in the Asia Pacific region and focusing on providing solutions for biological samples, cell and gene therapy and vaccination supply chain for the clinical trial industry.
For 9 months during the peak of the Covid-19 pandemic, Michael worked as an independent advisor to the WHO with a focus of assisting with the emergency supply chain and logistics of diagnostic and medical device support throughout the Pacific Region.
Michael holds a IDP Certificate from INSEAD and sits of the boards of various charitable and NGO organizations following his passion for philanthropic duty. Michael is also an active member of the Executive committee of The Logistics and Supply Chain Management Society.
Residing in Singapore, Michael has remained in Asia for the last 22 years.