Speaker Announcement: Michael Kiely, UPS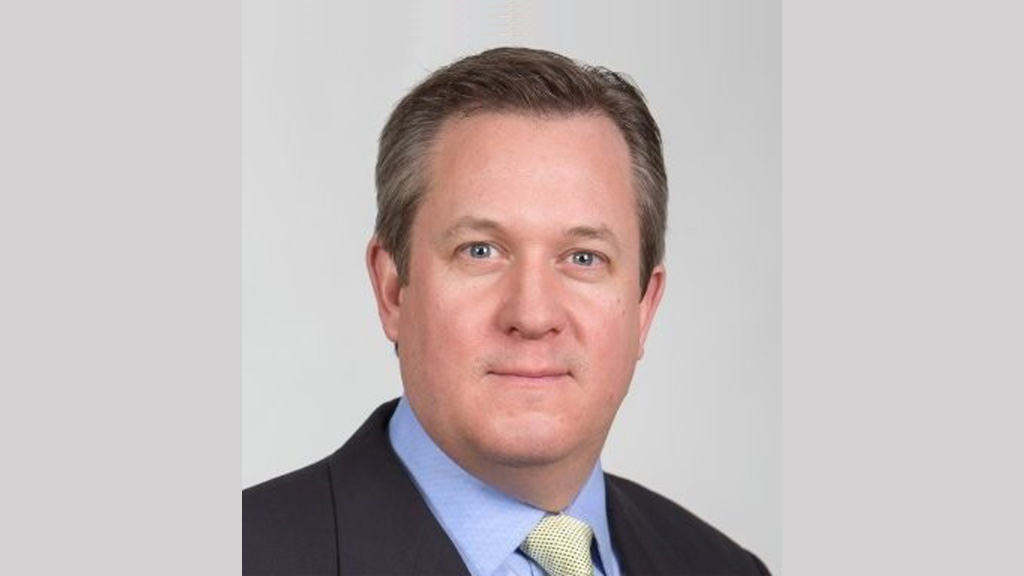 We are delighted to announce that Michael Kiely, President of US Government Affairs at UPS, will be presenting at Post&Parcel Live in January 2021.
Michael Kiely, President for U.S. Government Affairs, is responsible for leading UPS's legislative strategy and advocacy efforts as they pertain to the federal and state governments.
He began his career with UPS in 1992 as a management trainee and has since served in the Finance & Accounting and Public Affairs functions on assignments based in Georgia, Belgium and England.
Michael graduated from Fordham University with a B.S. in Finance and received a M.B.A in Finance from the University of Connecticut. He serves on boards for the American Trucking Association, the American Legislative Exchange Council and the Bryce Harlow Foundation.