Speaker Announcement: Mikhail Mamonov, Russian Post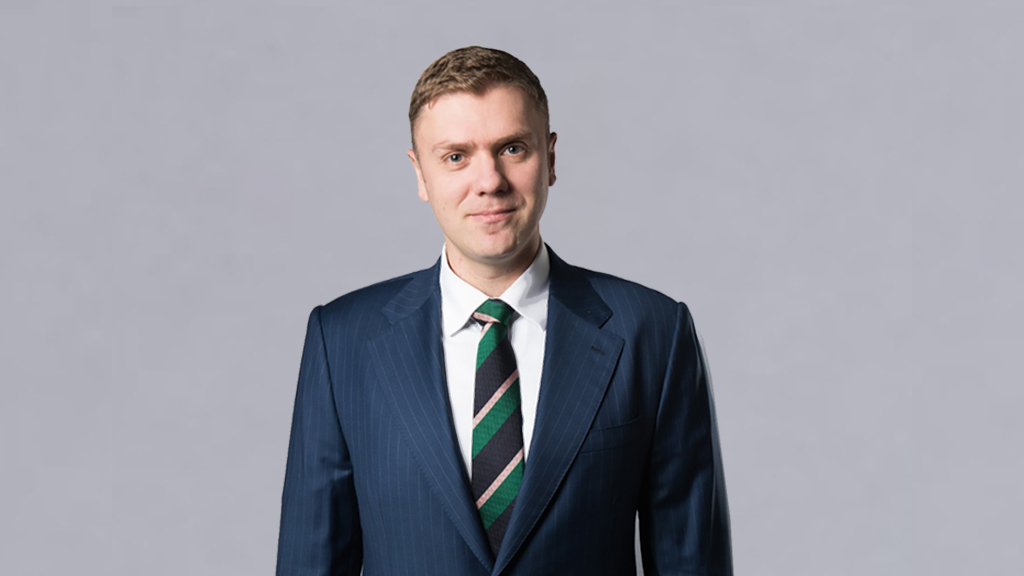 We are delighted to announce that Mikhail Mamonov, Government Affairs and International Activities Director at Russian Post, will be presenting at Post&Parcel Live in January 2021.
Mikhail Mamonov joined Russian Post as the Government Affairs and International Development Director in 2020. For the past twenty years, he has been a leading authority on East Asian Economies, the digital economy in Russia and export policy. His previous positions include:
The Ministry of Digital Development, Communications and Mass Media, in position the Deputy Minister;
JSC Russian Export Center in position the Managing director (CEO);
Executive Office of the President of the Russian Federation, in position Deputy Head of Directorate for Cooperation with CIS Countries;
Agency for Youth Affairs Education. 
Author of publications on the China's Foreign Policy and its relations with the countries of East Asia and the United States. He is a co-author of the collective monograph "Russia and the World in 2020" and the Annual forecast "International Threats 2020.
Mikhail holds a masters degree on Eastern Studies and China Foreign Policy Studies in Moscow State University of International Relations (MGIMO University) and Beijing Foreign Languages University.