Speaker Announcement: Niall O'Neill, MyDutyCollect & PostLocal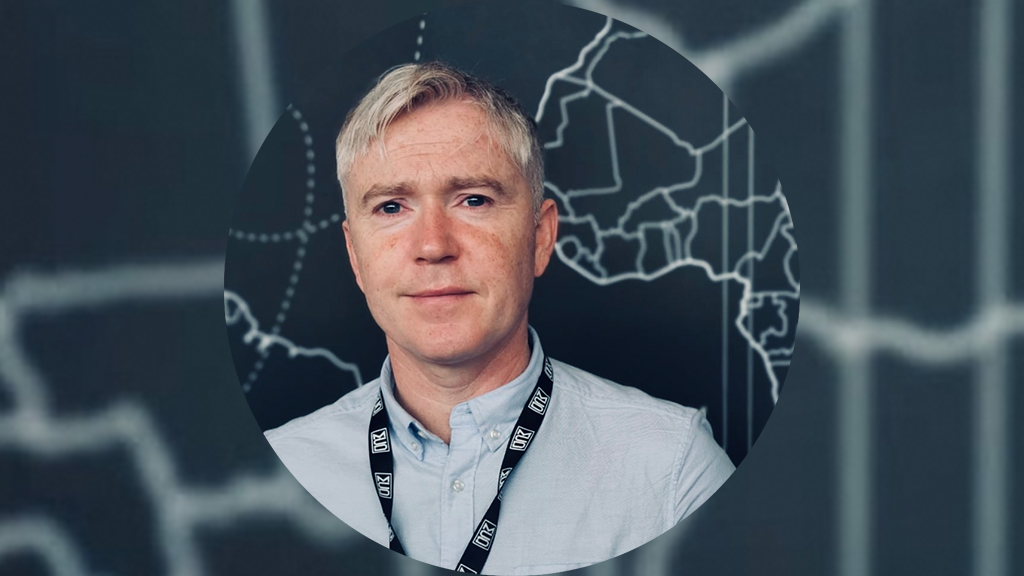 Niall is an entrepreneurial professional with 20+ years of experience working in technology, across digital distribution, e-commerce, postal, and logistics sectors.
Mr. O'Neill has had the pleasure to work with some great people and drive some ground-breaking and innovative projects within the eCommerce and technology space. He's passionate about the possibilities in the convergence between, e-commerce, payments, logistics, AI, and how we can use technology to improve our lives and communities. Niall's work allows him to combine his interests and personal and professional goals; to be creative, productive, to collaborate, learn and build relationships with some great people.
Niall is also a hurling fan (Ireland's national sport) and love to get out walking, swimming, playing guitar and spending quality time with family and friends.