Speaker Announcement: Olivier Defawe, VillageReach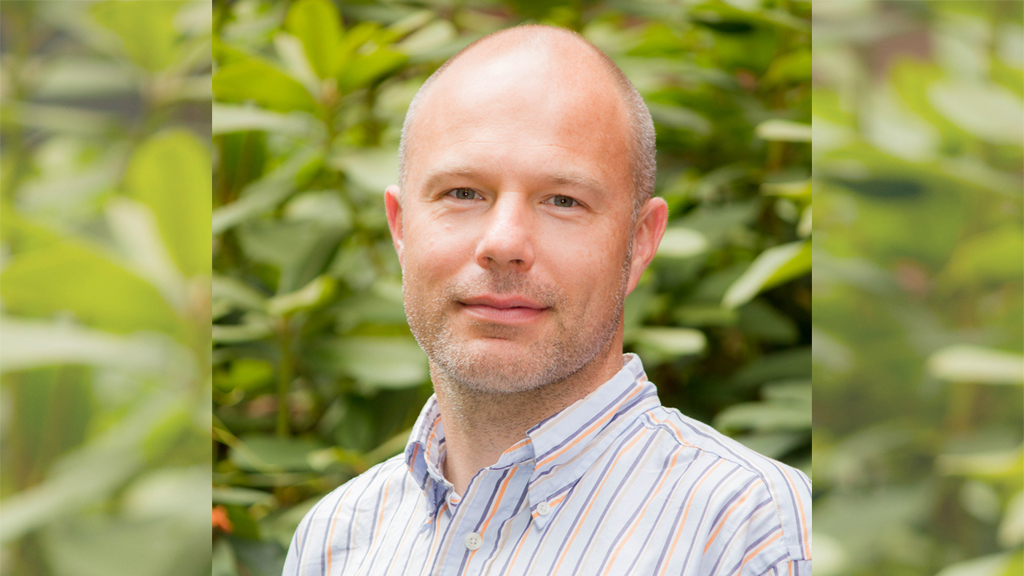 We are delighted to announce that Olivier Defawe, Director of Health Systems; Drones for Health Program Lead at VillageReach, will be presenting at Post&Parcel Live in January 2021.
Olivier Defawe, Director Health Systems, VillageReach. Olivier is the Drones for Health program lead since its inception in 2015. He oversees the organization's portfolio with stakeholders across Democratic of Congo (DRC), Malawi and Mozambique to explore and implement medical drone delivery solutions in health systems. He also the founder of the UAV for Payload Delivery Working Group focused on the advancement and application of UAV for public health and supply chain improvement through the coordination of evidence generation and experience among partners and stakeholders. He holds a PhD in Biomedical Sciences.