Speaker Announcement: Penelope Register-Shaw, Walmart eCommerce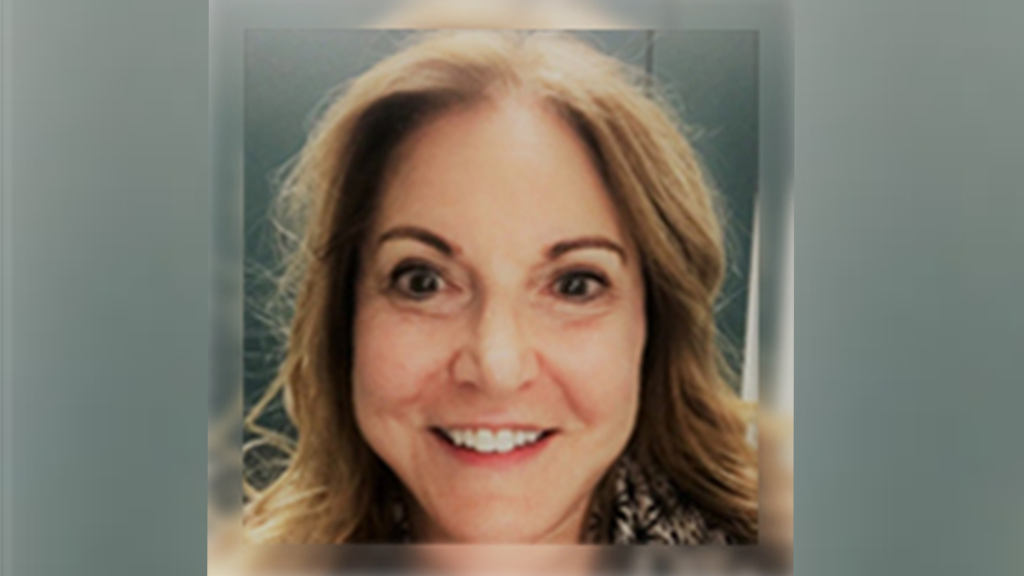 We are delighted to announce that Penelope Register-Shaw, Vice President of Last Mile Transportation, at Walmart eCommerce, will be presenting at Post&Parcel Live in January 2021.
Penny Register Shaw has been involved in the movement of people and things for over 30 years. In various roles and juggling many responsibilities, she has conceived and executed global expansion of air and ocean forwarding capabilities at FedEx, a last mile carrier program at Amazon, and most recently urban delivery for Walmart/Jet. com. For her, transportation and logistics is much less about moving an object from point A to point B, but about communicating, globalization and access.