Speaker Announcement: Ramanathan Ramachandran, Inthree Access Services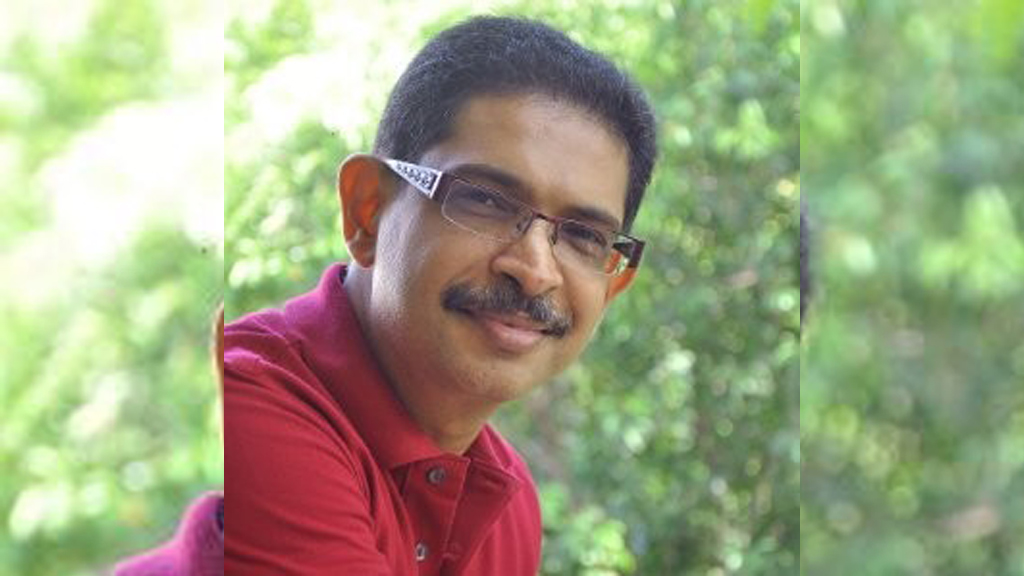 Ramanathan, Ram to all, is a Chartered Accountant who held senior management positions in  RPG, ICICI and TVS groups.
Most of his early career was in the financial services sector, interspersed with an initial entrepreneurial journey during the dot com boom. Ram's journey in the Rural Commerce space started at TVS Credit where the late Dr C. K. Prahlad architected the Company's strategy, based on depth domination of Rural Markets.
That was the stepping stone to the Boonbox journey where Rural customers were afforded access to branded  consumer durables at their doorstep. Ram loves solving difficult problems and building teams that can scale up businesses.