Speaker Announcement: Sid Hart, HypaShip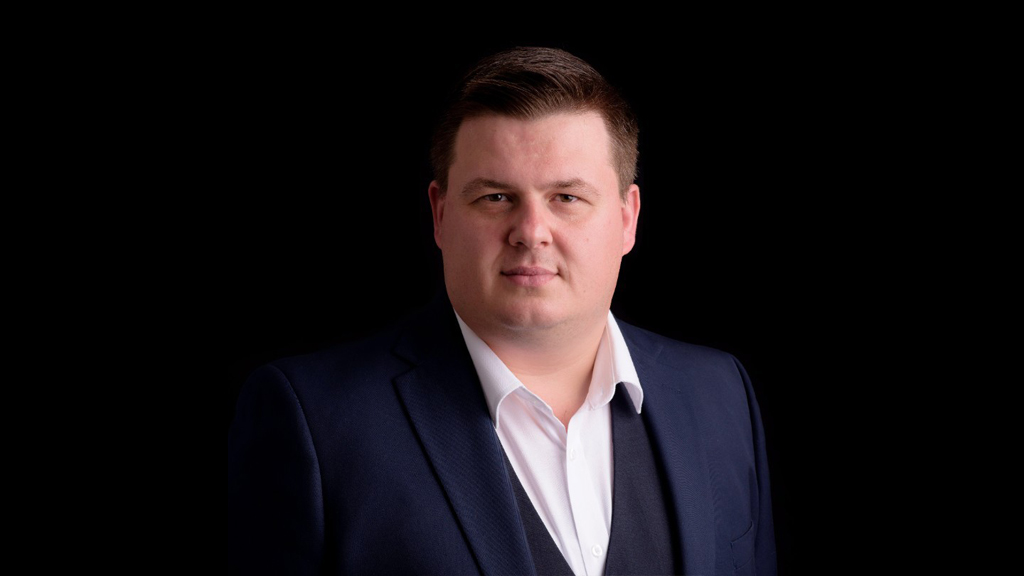 We are delighted to announce that Sid Hart, Chief Revenue Officer of HypaShip, will be presenting at Post&Parcel Live in January 2021.
Sid Hart has been Chief Revenue Officer for HypaShip since September 2020 having previously worked for the business for almost 5 years as Global Director of commercial development, leading the businesses diversification and focus on the world of Post, Parcel and logistics. A logistician at heart, Sid started his career with the royal air force, initially in the MT section as an operations manager before being commissioned. Sid has 12 years of commercial experience and in that time has worked with disruptive technology brands in the Post, Parcel and T&L sectors,  Sid is a member of a number of standards committee including ETSI, ISO and CEN.