Speaker Announcement: Anil Gautam, DHL eCommerce Solutions Malaysia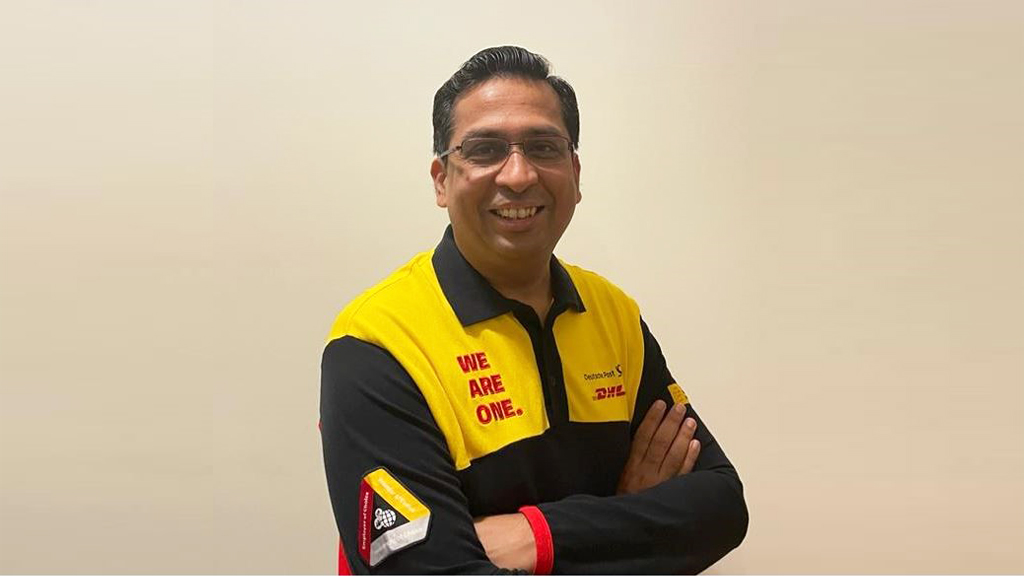 Anil Gautam is Managing Director of DHL eCommerce Solutions in Malaysia. With over a decade of experience in the logistics industry and a successful track record in developing and growing business in both international and domestic markets, Anil is responsible for the successful business and operations in DHL eCommerce Malaysia.
A passionate leader, Anil leads a team of e-commerce experts in "Delivering a Smile in the Last Mile" with end-to-end e-commerce logistics – Cross Border, Fulfillment and Domestic Delivery – to become the Provider of Choice for e-commerce retailers, brands and sellers.
Prior to his current role, Anil successfully led the commercial development for Asia Pacific in a regional capacity, covering key markets such as Greater China, Australia and Southeast Asia. Driven by customer-centricity, Anil accelerated the business growth by driving product development, operational efficiencies and led the penetration of new market segments.
DHL eCommerce is part of Post – eCommerce – Parcel (PeP) within Deutsche Post DHL Group. As part of the Group's Strategy 2020, Deutsche Post DHL Group aims to be the e-commerce logistics provider of choice services across the globe.