Speaker Announcement: Natalie Frow, DHL Supply Chain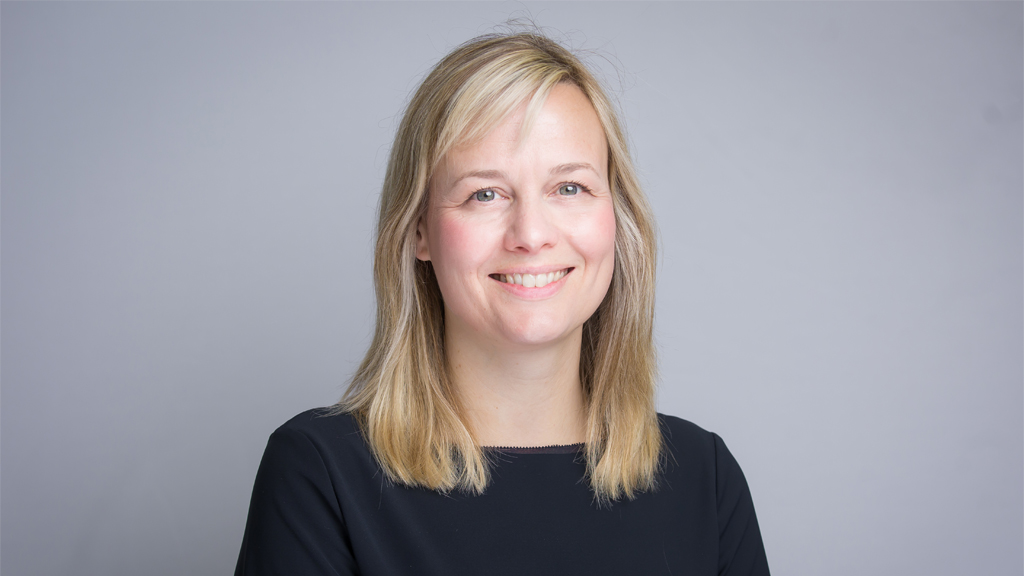 We are delighted to announce that Natalie Frow, Vice President for Home Delivery at DHL, will be presenting at Post&Parcel Live in November 2021.
Natalie joined DHL as Vice President for Home Delivery in January 2019 and is responsible for the operation of large item home delivery for a wide range of leading retailers. Natalie brings a wealth of experience from her previous roles in the Royal Mail where she has led large and complex operational networks.
To retain DHL's standing in the market place as a leading fulfilment partner for large item home delivery Natalie has spear-headed a transformation of the customer proposition. Natalie has a data-centric and customer focused approach to the home delivery development and growth agenda; is partnering with some exciting fulfilment platform providers to ensure DHL's customers get a world class delivery and services experience that matches and exceeds the changing retail landscape; and is driving increased digitisation, more delivery personalisation and providing value-added services for customers. Natalie regularly provides thought leadership on final mile often appearing in panel discussions and webinars or writing in logistics journals. Natalie is part of the DHL UK Retail and Consumer senior leadership board.