Global Insights On Your Screens
From 3-4 November, Post&Parcel Live will be back on your screens, ensuring you stay up to date with the latest industry news.
We have pulled together a fantastic line-up of speakers, jam packed with top industry executives who will be sharing their expertise on Climate Action, Transparency and Speed Within the Last Mile, Brexit Progress, Automation and Digitalisation, and more!
With so many senior executives registered, Post&Parcel Live is arguably your best opportunity to learn from and network with the biggest names in the business, all in two days! Check out the latest agenda here: www.postandparcel.live/agenda.
Learn More About Our Speakers
Natalie Frow | VP of Home Delivery | DHL Supply Chain
Natalie is responsible for the operation of large item home delivery for a wide range of leading retailers. Natalie has a wealth of experience from her previous roles in Royal Mail, where she led large and complex operational networks.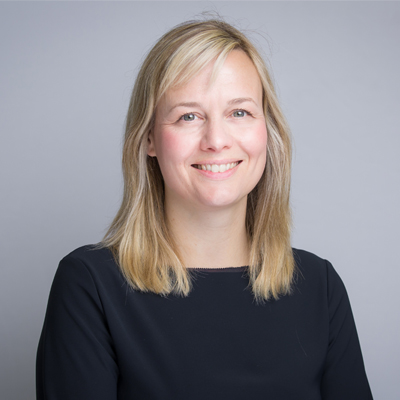 Charles Brewer | Group CEO | POS Malaysia
Charles joined POS Malaysia in 2021, following C-Level positions at Canada Post and DHL eCommerce. He also has over 30 years experience at DHL Express, and is a well-seasoned presenter in the industry.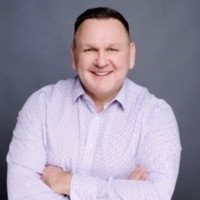 Clare Bottle | CEO | UKWA
Clare is CEO of the UK Warehousing Association and Vice-Chair of Women in Logistics UK. She has worked across a number of sectors including chemicals, construction and is committed to pursuing economic, social and environmental sustainability.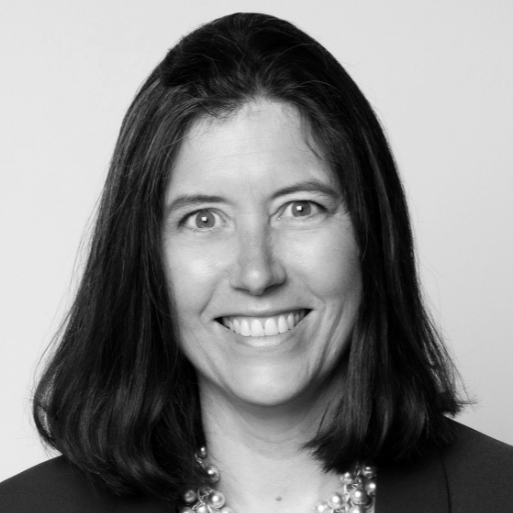 Raji Hattar | Chief Sustainability Officer | Aramex
Raji joined Aramex in 1991, and held various positions before becoming Chief Sustainability Officer in 2008. He leads Aramex's ambitious sustainability policy, aiming at building a fully sustainable business model, and is an active member of Aramex's Global Management Team.