Speaker Announcement: James Atkinson, DPD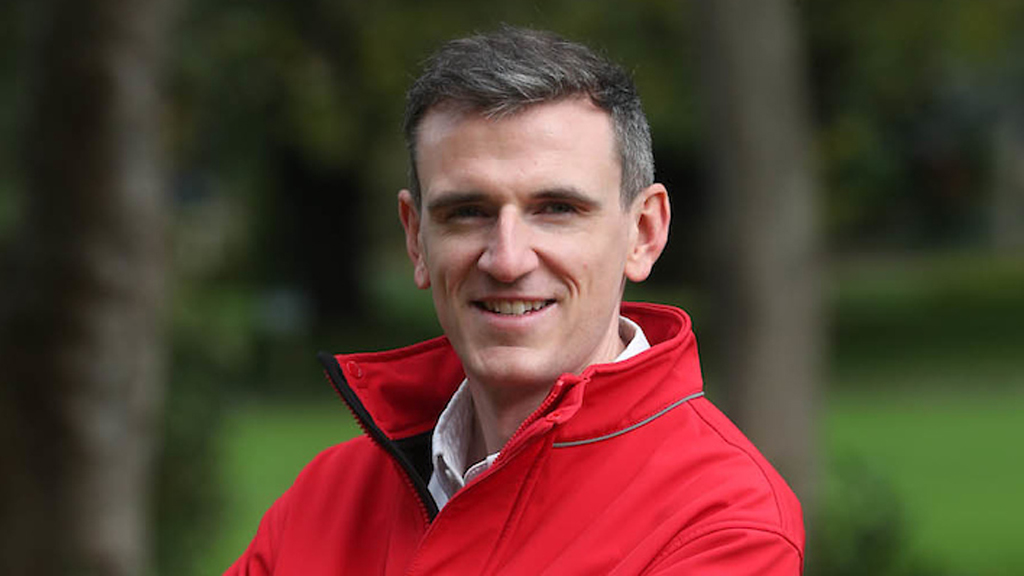 We are delighted to announce that James Atkinson, Sustainability Programme Manager at DPD, will be presenting at Post&Parcel Live in November 2021.
James is Sustainability Programme Manager at DPD Ireland. Having spent 5 years with Jameson Irish whiskey in Poland and Thailand, he moved into corporate sustainability. Following roles in Canada and Saudi Arabia, he joined DPD Ireland amidst a post-Covid ecommerce boom. James manages DPD's Sustainability Strategy and sees last mile electrification as the biggest impact area in DPD's fleet of over 1500 delivery vans.