Speaker Announcement: Johan Peeters, bpost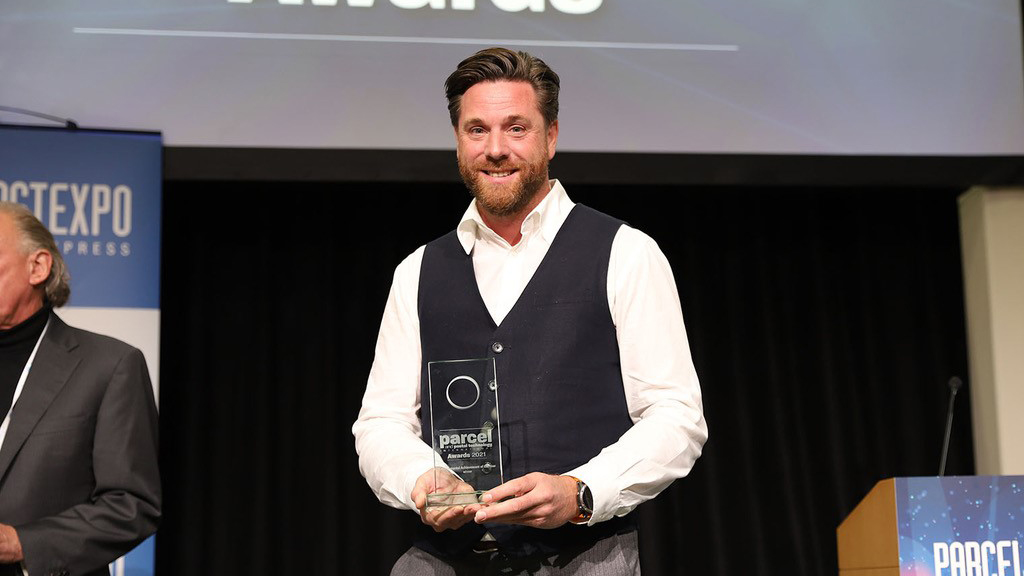 We are delighted to announce that Johan Peeters, Innovation Manager, Sustainable City Logistics at bpost, will be presenting at Post&Parcel Live in November 2021.
Energised by the opportunity to bring about positive change, Johan combines his background in engineering, digital marketing and behavioral science to set up projects that focus on the human side of business through technology, products and services.
In this value seeking process he excels at making very complex things easy to understand, effortless connecting dots, systems, and structures.
Working for corporates over the past 15 years in different sectors learned him how to function in a European Hub an brought some extra expertise on cultivating and encouraging participation of new audiences and specialized markets. On e-commerce logistics he has been working the past 3 years for Belgium's bpost on developing a concept for Sustainable City Delivery called: Ecozone. A project that recently won the Environmental Achievement of the Year Award 2021 at the recent Parcel & Post Technology Expo.