Reserve Your Spot at Post&Parcel Live!
From 28-29 October, Post&Parcel Live will be back on your screens, ensuring you stay up to date with the latest industry news.
Typically attracting over 1200 senior mail and express executives registered, Post&Parcel Live is one of the most forward thinking and encompassing last-mile, virtual conferences, keeping you networking across the world from the comfort of your home or office.
Now with only 5 weeks left, have you booked your place yet?

We are delighted to announce two new sponsors to Post&Parcel Live. FedEx will be joining us as a Gold Sponsor, and KEBA will be joining us as a Silver Sponsor! Find out more about them here, they will also be sharing their insights in the conference, make sure you tune in!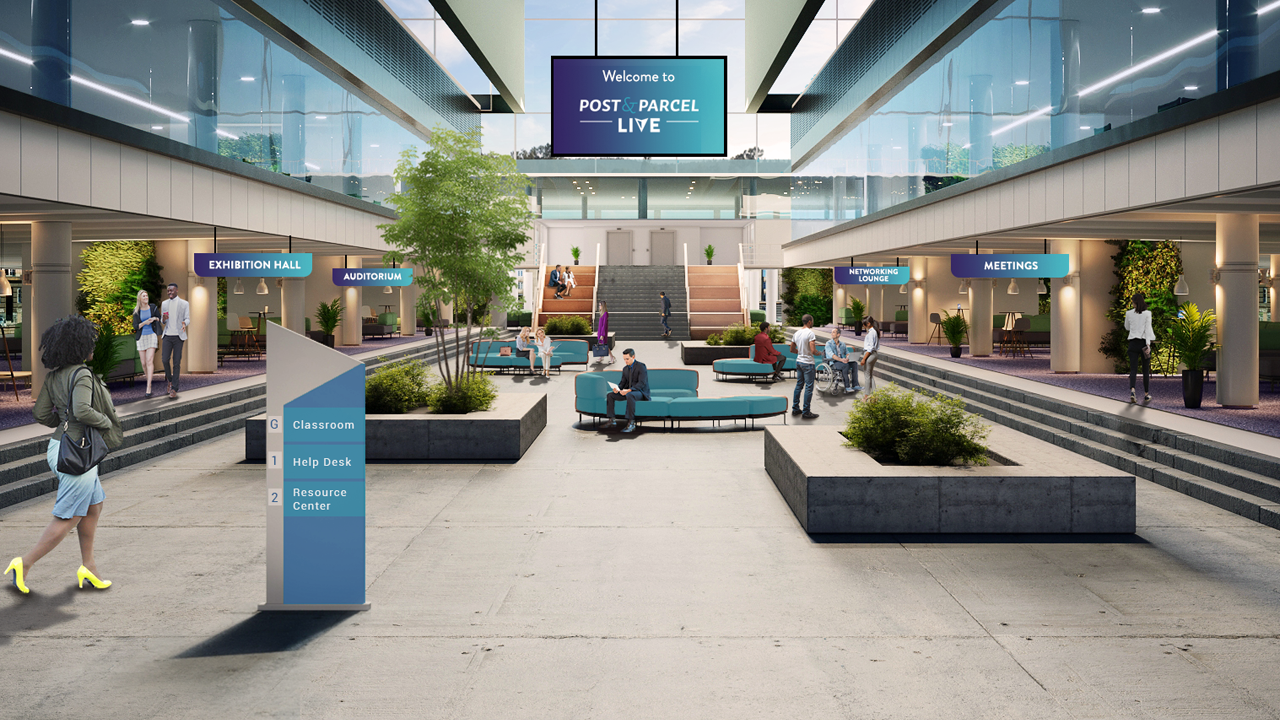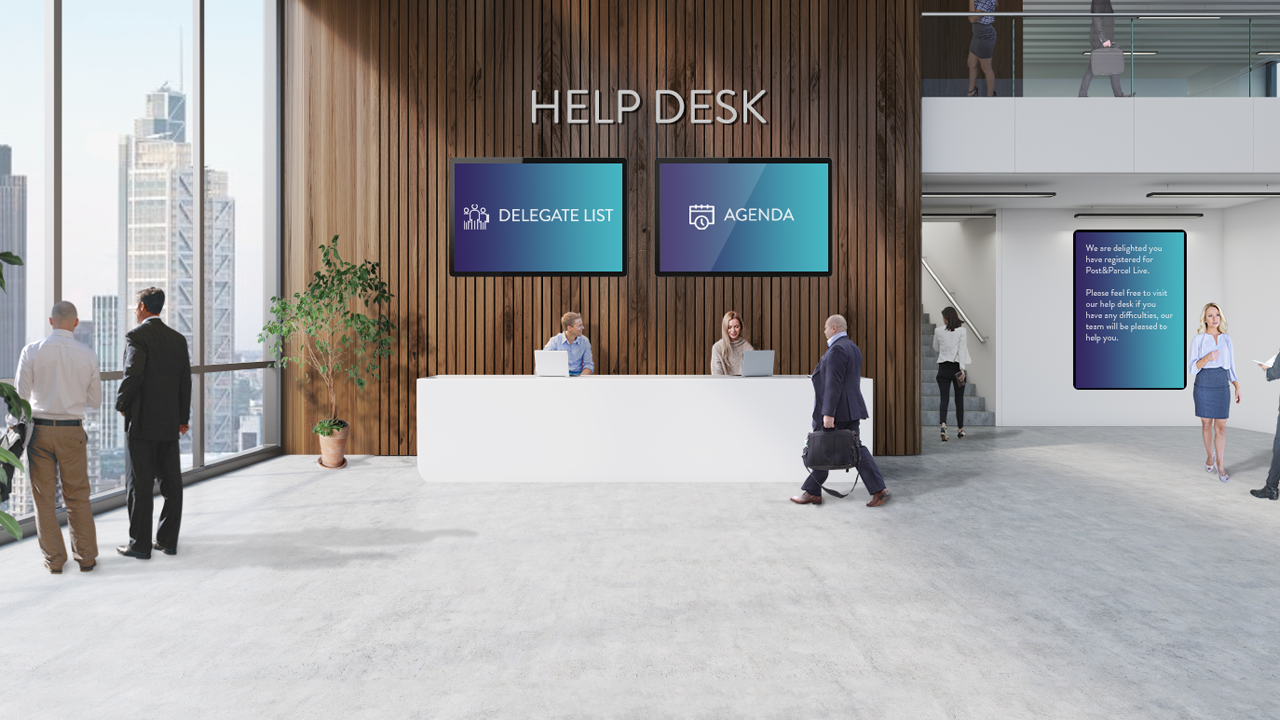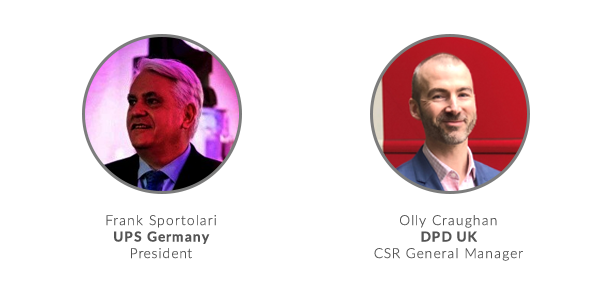 Meet Industry Suppliers
Our interactive virtual exhibition room will host a series of supplier exhibition booths where you will be able to meet, exchange details and chat with companies from all over the globe.
Don't miss the chance to showcase your products and your brand to our global audience of senior post and parcel executives.
If you have any questions about the event, please contact us at
[email protected]
or call us on +44(0)1628 642910.