Just 4 Weeks to Go, and Post&Parcel Live is Heading in the "Right Direction"
Post&Parcel Live will be back on your screens, from 28-29 October, keeping you networking across the world from the comfort of your home or office.
This event is completely free to attend, and with only 4 weeks to go, what's holding you back from booking your place?
New Sponsor
We are delighted to announce that TomTom will be joining us as a Silver Sponsor! They will also be sharing their insights in the conference, make sure you tune in!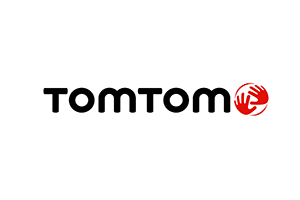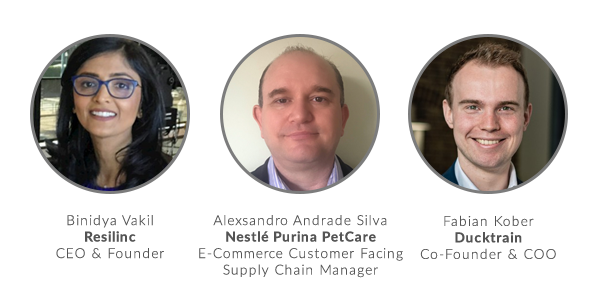 Network with a Global Audience
We know that the biggest challenge with a virtual event, is finding the time to network with your peers from across the world. That's why, in 2 weeks time, we'll be launching our pre-event networking feature where delegates can arrange meetings in advance, to make sure that your target audience will be available.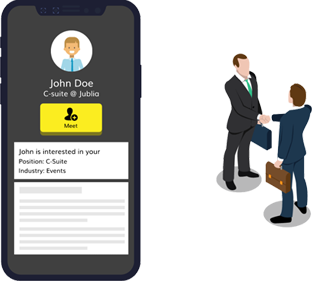 Who Can You Meet?
The delegate list for Post&Parcel Live is going from strength-to-strength! Register for free so that you can network with brands such as:
360Lion Express Co., ABX Express, Accenture, AiDock, Allegro, Amazon, An Post, aos, APG Global, Aramex, Asendia, Austrian Post, Bank of America, Boohoo Group Plc., Bowe Systec, bpost, Bringg, Canada Post, Capgemini, CCL, CEP News, Correios Cabo Verde, Correo Argentino, Correos, Crocs, Crown Commercial Service, CTT Correios de Portugal, Deloitte, DHL eCommerce, DPD, Emirates SkyCargo, Escher Group, FedEx, GeoPost, Google, GTS Express, Happy Returns, HKeCSC, IATA, IBC Inc., Intersoft, IPC, Isle of Man Post Office, Jersey Post Global Logistics, KEBA, Kolonial.no, Le Groupe La Poste, Leopard Systems, Libanpost, L'Oréal, Mailamericas, McKinsey & Company, Mercedes Benz AG, Microsoft, Moonpig, New Zealand Post, Ninja Van, Ofcom, Parcelforce, PHLPost, POS Malaysia, Post Aruba N.V., Post Danmark, Post Office Ltd, Post+ B.V., Post11, Posten Norge AS, Posti, PostNL, PTT Corp, Quadient, Royal Mail, San Marino Mail Italia, Saudi Post, Serbia Post, Shaoke Logistics, Shell, SingPost Ltd, Slovenia Post, South African Post Office, TomTom, U.S. Department of State, UPS, USPS, USPSOIG, Vietnam Post, Zambia Post and more!
Meet Industry Suppliers
Don't miss out on our final few packages, where you can to showcase your products and your brand to our global audience of senior post and parcel executives. Contact Stephen Clark or Tom Ross-Joannou for more information or download the sponsor pack.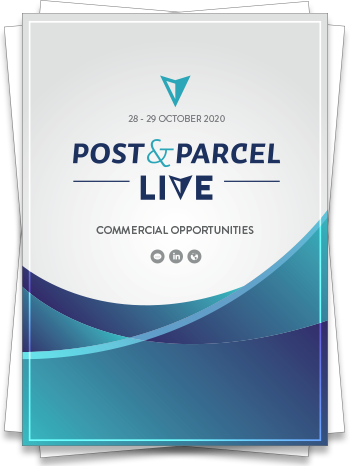 If you have any questions about the event, please contact us at
[email protected]
or call us on +44(0)1628 642910.