No matter where you are in the world, don't miss your chance to be at this wide-reaching, industry leading conference and exhibition.
Register today to join over your industry peers from around the world, and learn about the latest innovations and updates to the industry. Check out the latest programme on www.postandparcel.live/agenda and see why you have to be there.
A Truly Global Reach
We know that the biggest challenge with virtual events is the timing, nobody wants to be getting up in the middle of the night to tune in to their favourite speaker. Here at Post&Parcel Live, we will be repeating our programme across 3 time zones so you won't have to miss a thing.

We are excited to announce that Hypaship will be joining us as a Silver Sponsor! They will be sharing their insights in the conference area, make sure you tune in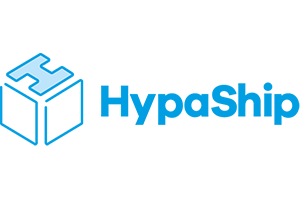 Final Chance to Support Post&Parcel Live!
With confirmed delegates from across the globe, Post&Parcel Live is the perfect opportunity to help get your brand in front of the right audience. Download the sponsor pack to see the range of sponsorship and exhibition packages available, or alternatively contact Stephen Clark or Tom Ross-Joannou.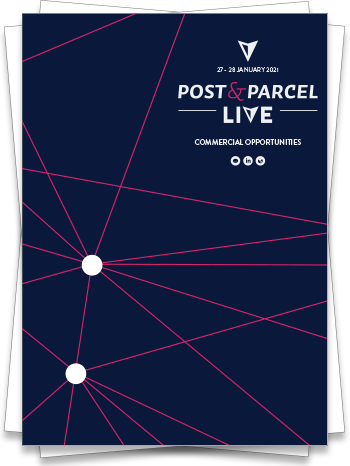 If you have any questions about the event, please get in touch by email, or call the team on +44(0)1628 642910.