Post&Parcel Live is only 3 weeks away! After the bustling festive season and peak, now is the perfect time to reconnect with old contacts, and network with people you may not have met before.
Whether you're in the normalcy of your office, or locked down in the comfort of your own home, you'll be able to connect with hundreds of peers worldwide safely, and learn about the latest innovations and updates to the industry.
Wondering why you need to be there? Check out the website at www.postandparcel.live and see why we have a reputation for being one of the most forward thinking and all-encompassing virtual conferences in the world!
Industry Leading Content
We have a fantastic programme shaping up for you to listen to, covering topics from Postal Perspectives to Rural Delivery Solutions, and looking towards the future with Diversity for Business Success and eGroceries. We welcome speakers such as:





Although 2020 put a dampener on the industry's ability to network globally, Post&Parcel Live is here to help. All delegates registered have access to anyone else in the platform, with video chat at your fingertips. As always, our staff are happy to facilitate introductions to help you on your way.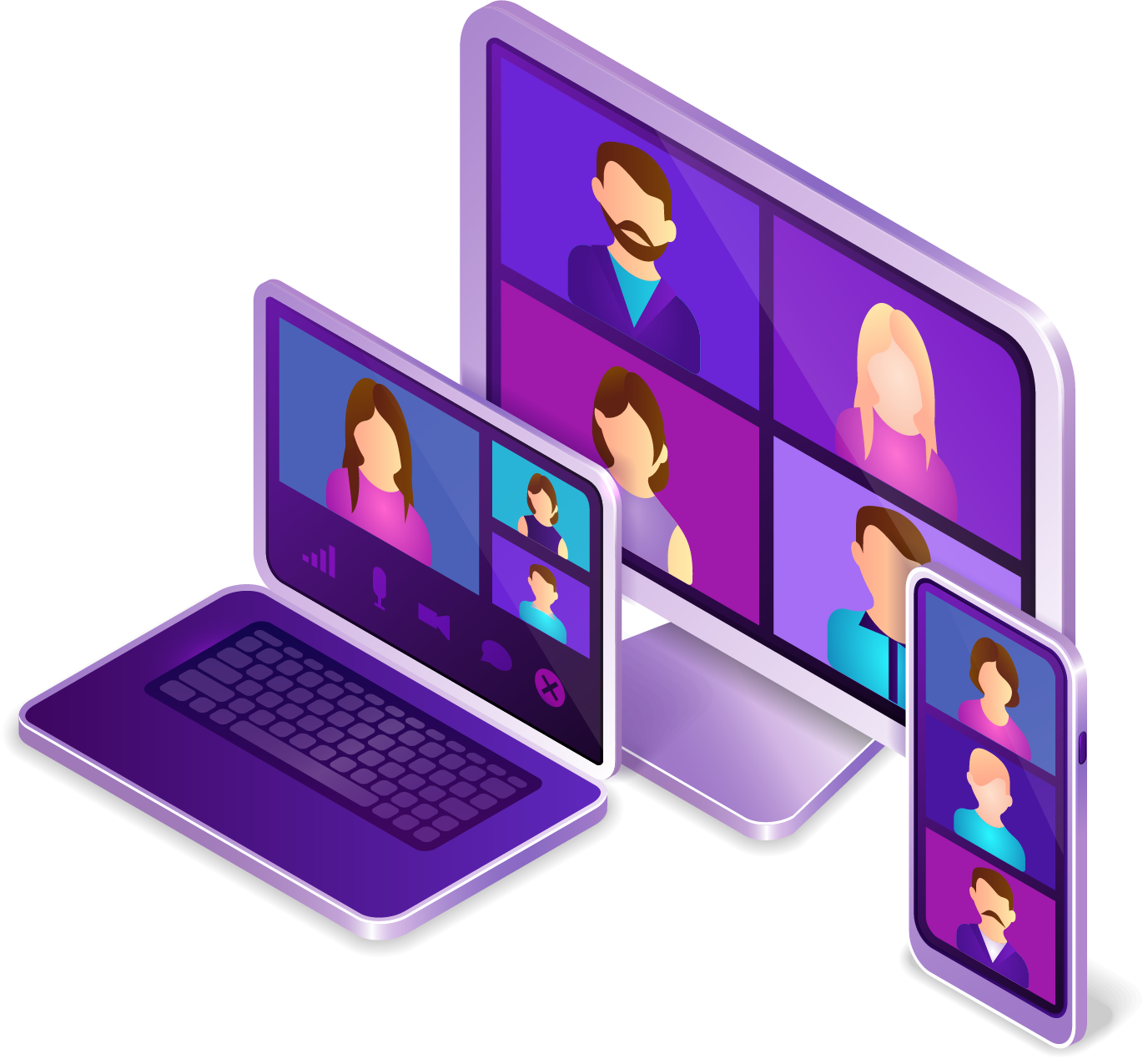 Don't Miss Out on Your Chance to Support Post&Parcel Live!
With confirmed delegates from across the globe, Post&Parcel Live is the perfect opportunity to help get your brand in front of the right audience. Download the sponsor pack to see the range of sponsorship and exhibition packages available, or alternatively contact Stephen Clark or Tom Ross-Joannou.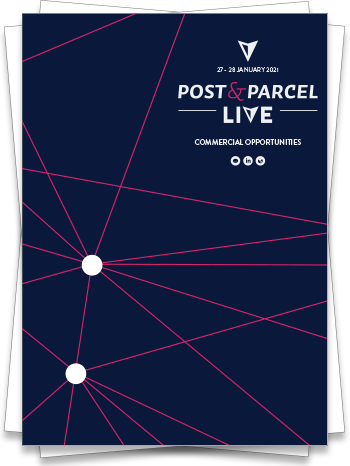 If you have any questions about the event, please get in touch by email, or call the team on +44(0)1628 642910.