Spread Some Cheer with Us
The festive season is almost upon us, but that doesn't mean we're slowing down! Here at Post&Parcel Live we are spreading the holiday spirit, and have even more great news to share with you, with our conference programme and list of supporters growing day by day.
We will be returning to your screens from 27-28 January 2021, and with a reputation for being one of the most forward thinking and encompassing virtual conferences in the world, what's holding you back from booking your place? Register for free today!
Announcing More New Supporters!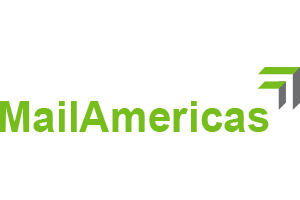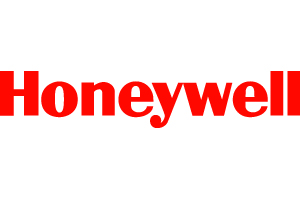 We are also delighted to announce that Optrak will be joining us as an Exhibitor! You will be able to visit them in the virtual exhibition hall, find out more about them here.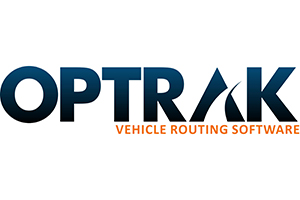 New Speakers
We have a fantastic programme shaping up for you to listen to, and are confirming more speakers everyday. We welcome speakers such as: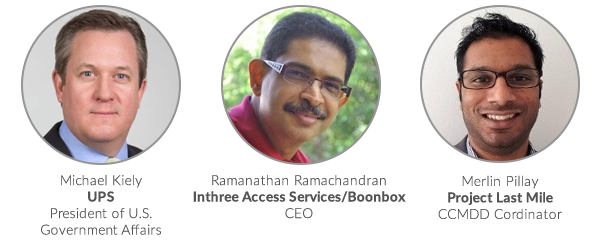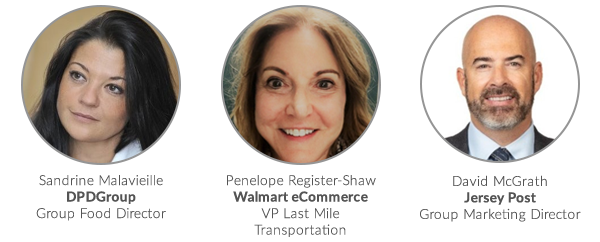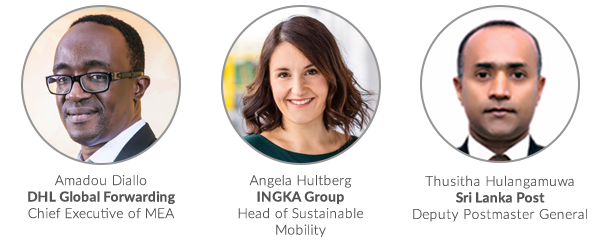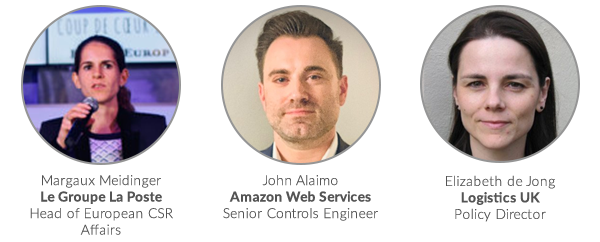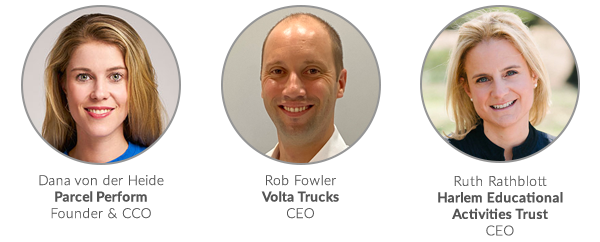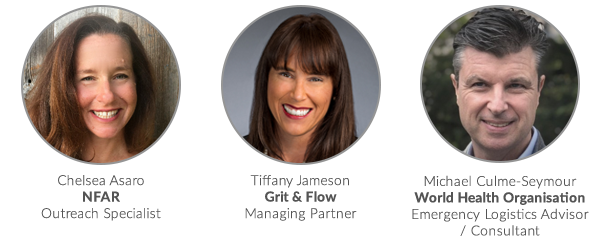 Interested in Sponsorship?
We have a range of sponsorship and exhibition packages available to help get your brand in front of the right audience. Please contact Stephen Clark or Tom Ross-Joannou for more information, or download the sponsor pack.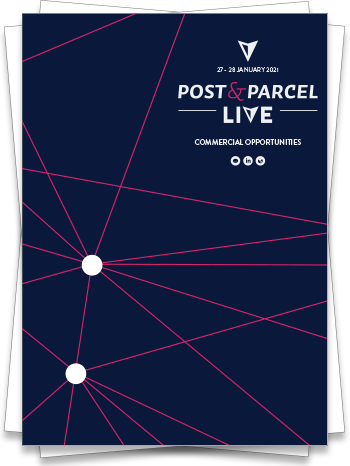 If you have any questions about the event, please get in touch by email, or call the team on +44(0)1628 642910.